WELCOME to My Shop Commodity, Competitive Price, Customer First
Your business with me will be a pleasant experience for you. I am dedicated to bring joy, safe and top-quality products for you. All the products I offer in my store come with fashion style, superior quality but cheaper price all the time. When you place order, please do not hesitate to leave more detailed requirements you want, and then I will arrange the goods for you as soon as possible. First time, we do business; next time, we become friends. Hope you enjoy the whole process!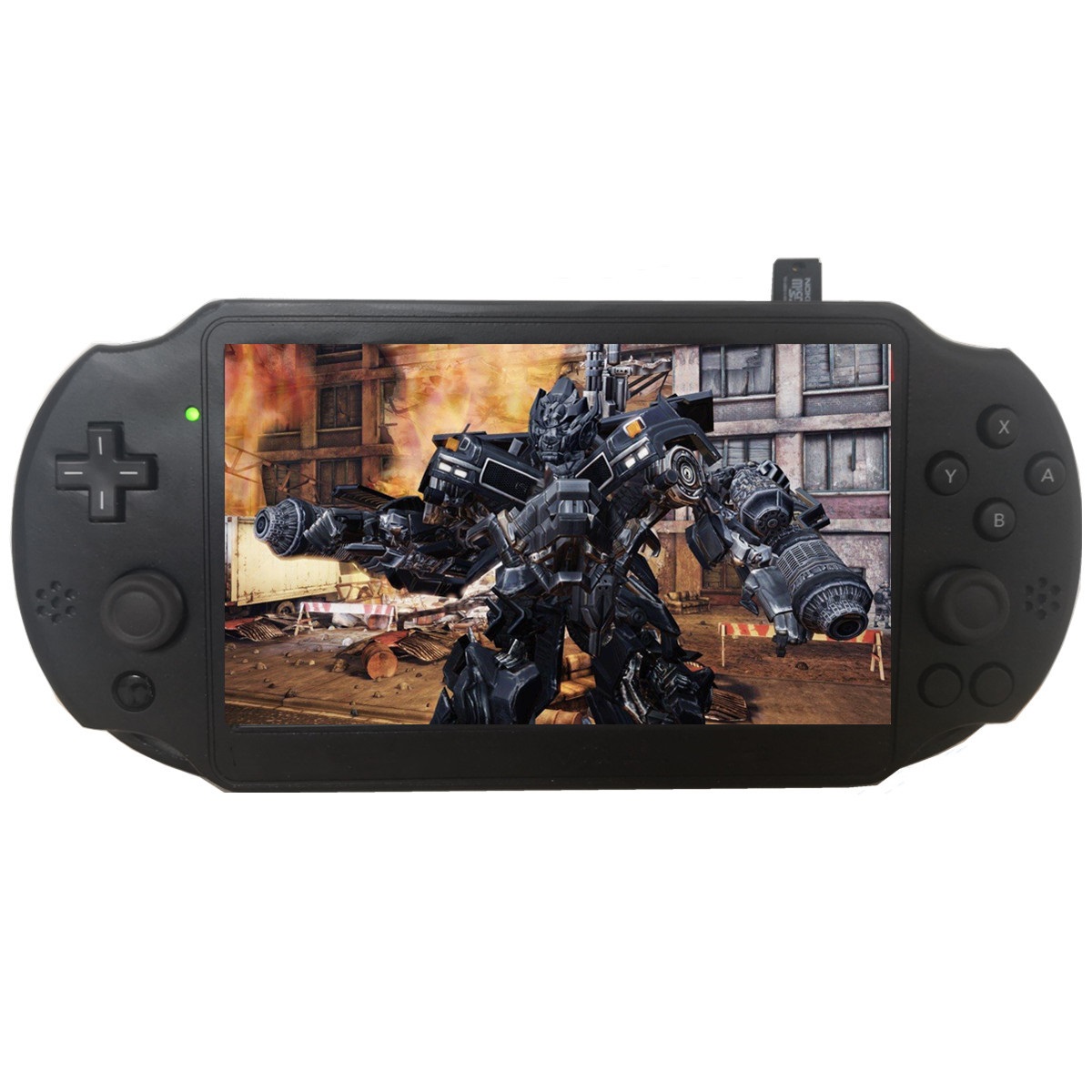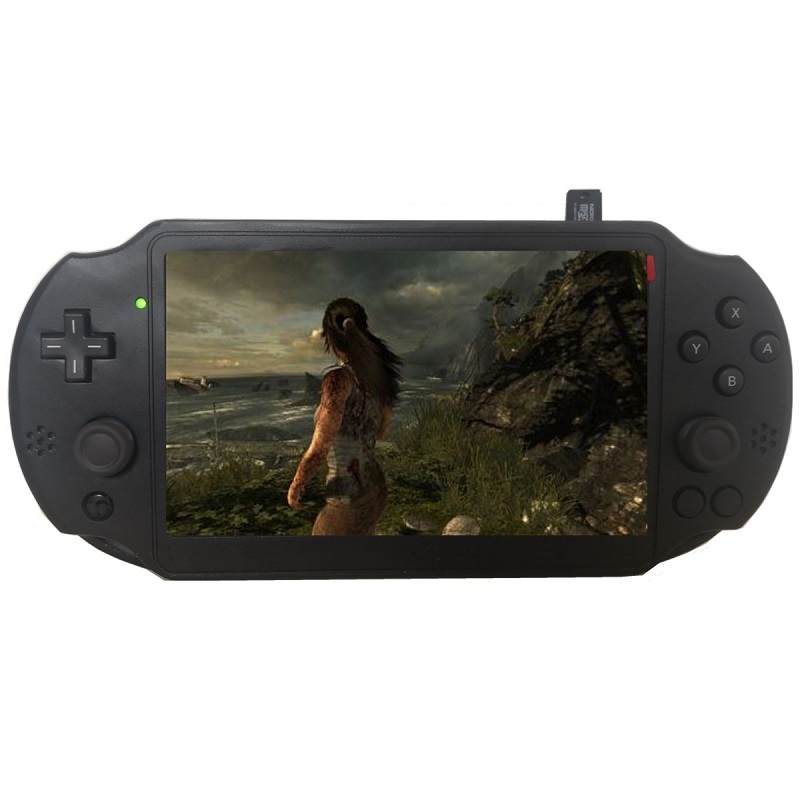 DIY modified products Modified by WII motherboard. Not a simulator!!!!!!!!!
Features:
1) The new version uses the originalModified by WII motherboard,WII & NGC 2-in-1 handheld


2) The special cross key can be used to play Shoryuken and Hadoken, not the imitation cross key.


3) Digital interface 7" IPS HD 1080*680 clear screen,More beautiful colors and a larger viewing angle.


4) The new version can adjust the brightness and color contrast of the screen.


5)The battery compartment can be removed, and you can replace the same size or small size lithium battery by yourself.


7) The new battery is 6200mAh and endurance for 3-5 hours


8) There are a headphone jack, a USB port, and a charging port (the charging port is compatible with the Android phone charger).


9) There are a charging indicator and a remaining indicator of the power to know the remaining battery.


10) The charging status light is blue and light is off when the charging is full.


11) Support FC SFC MD GB GBC GBA PCE N64 PS1 arcade and other simulators



12) The latest kernel handheld comes with buttons to control WII somatosensory games without the need to purchase sensor bars and nunchuck handles.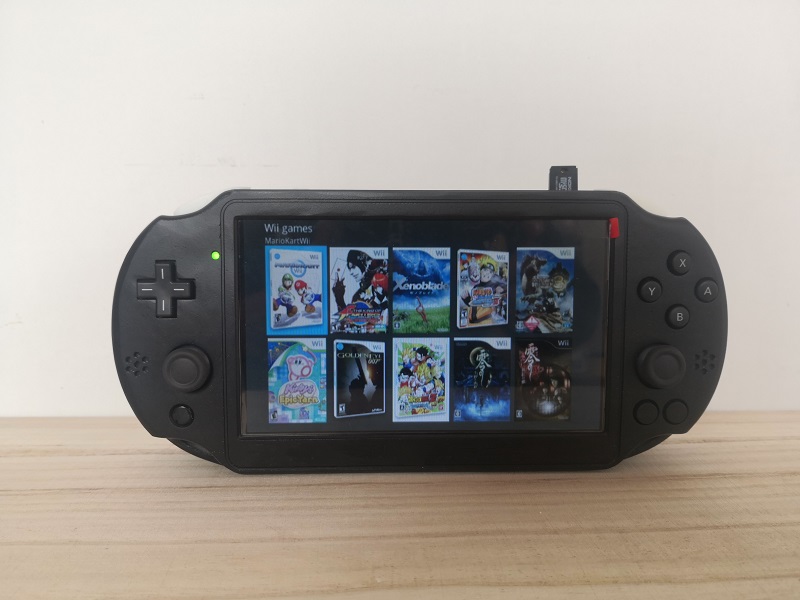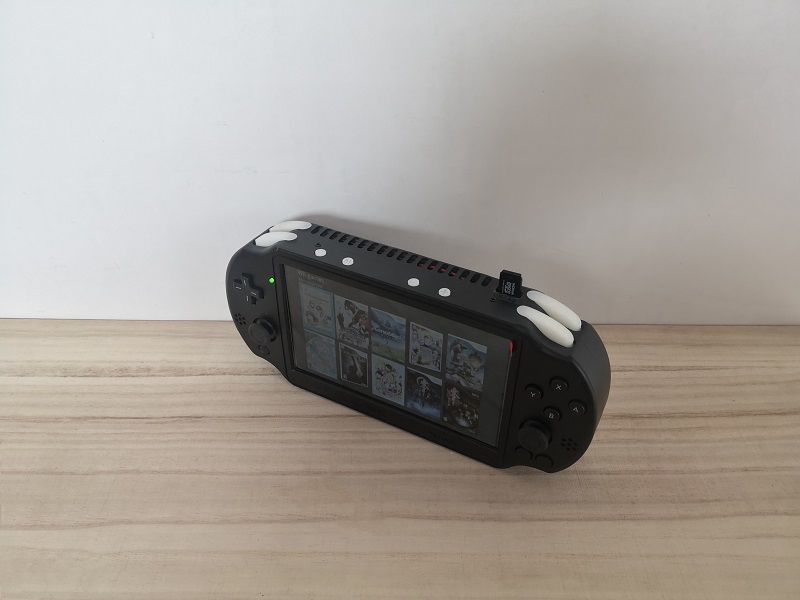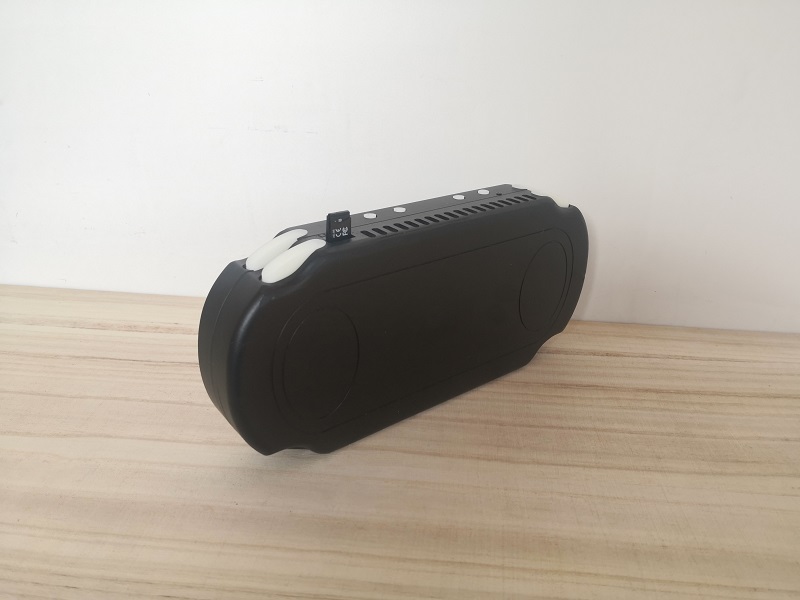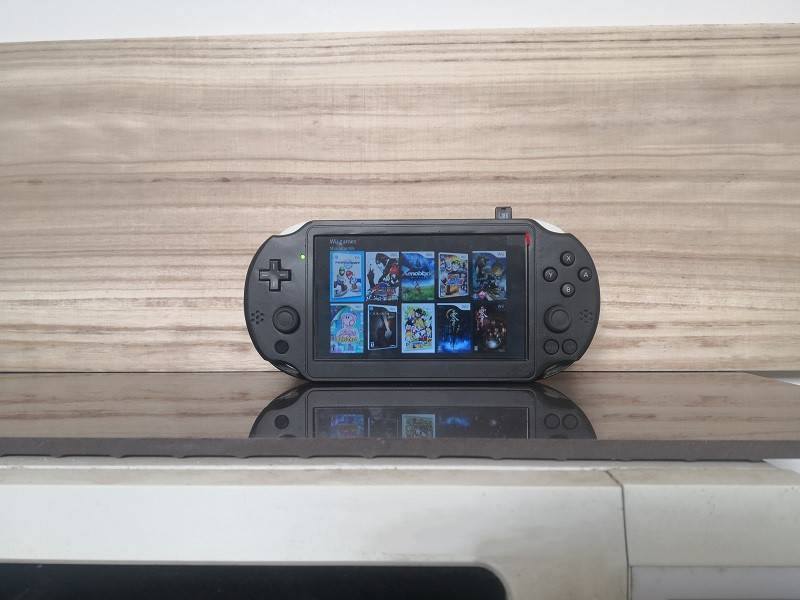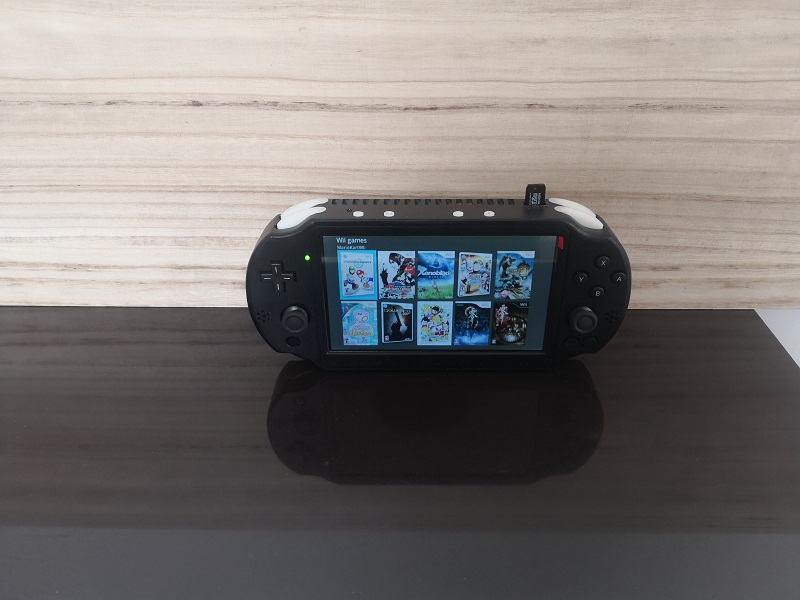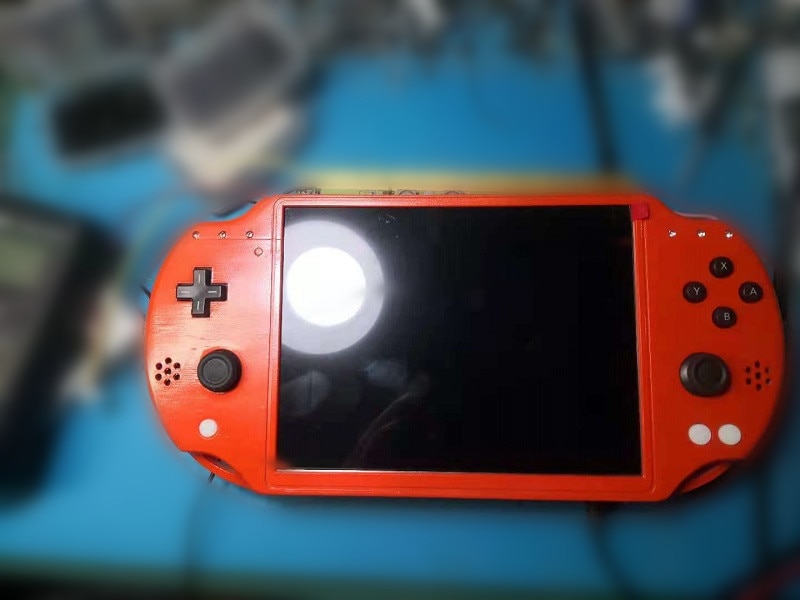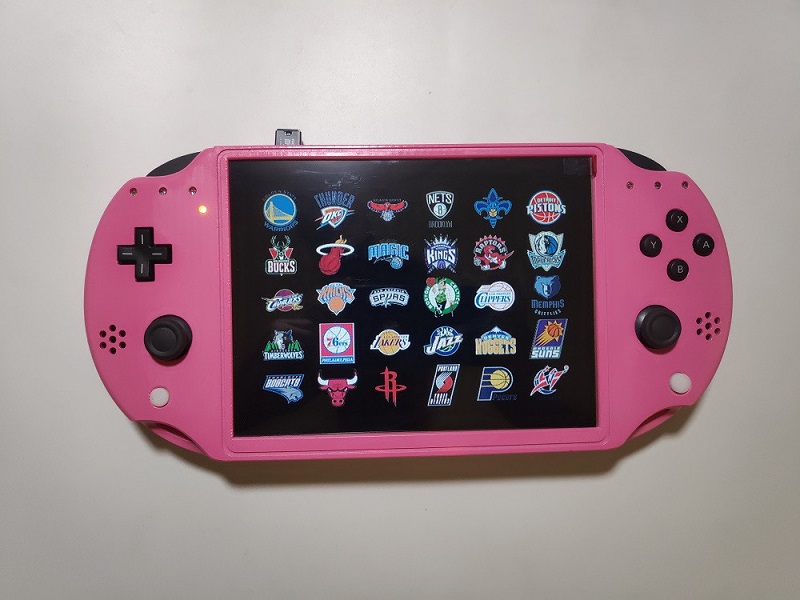 Package Contains:
1 x WII Portable game console

1 x 32GB U disk (pre-installedgames)

1 x Charging Cable

1 x Protective Box

1 x Power Adapter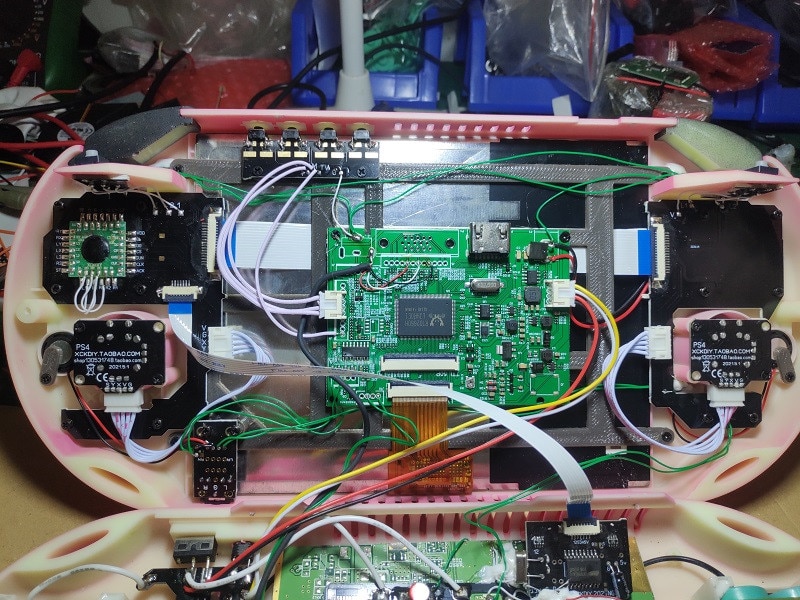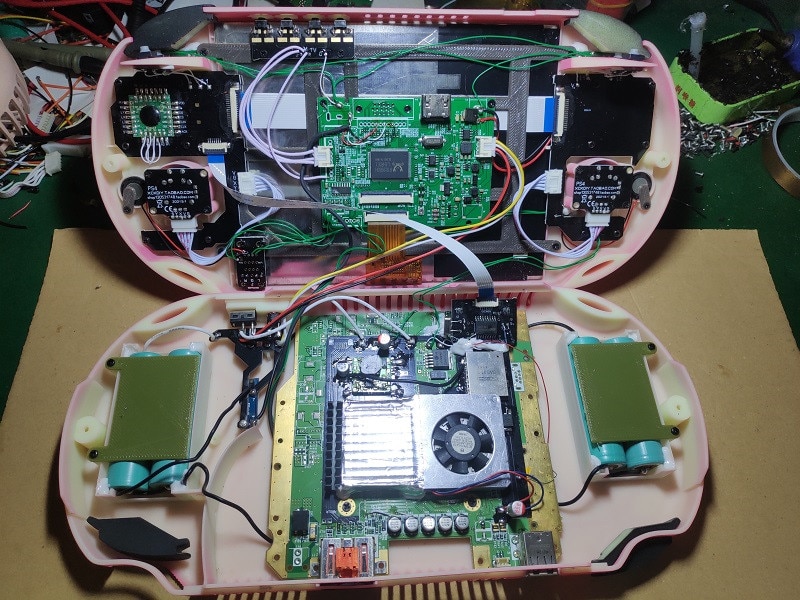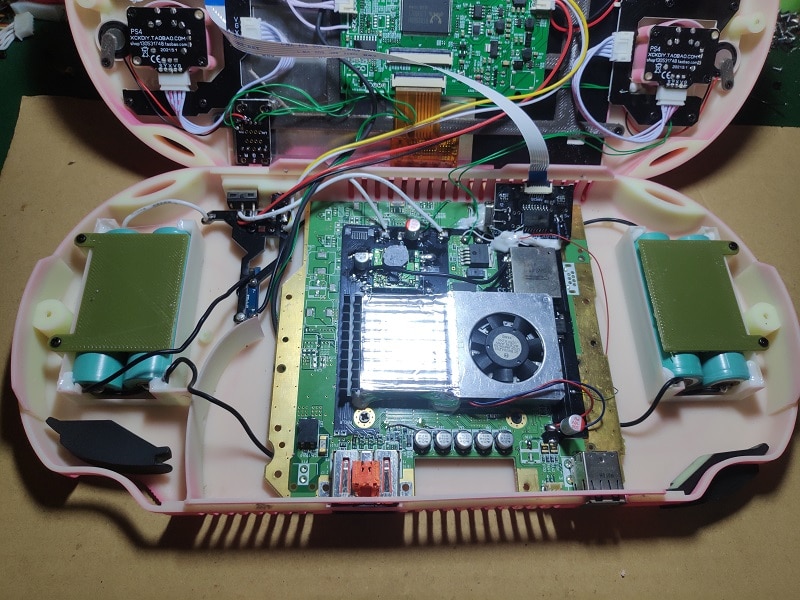 We offer good quality PC Board, Video Game, Multi Game, Multi Cartridge, Vending machine, Pinball Machine, Kiddy Rides, ABS cabinet available for 21"~25"monitor, heavy steel cabinet for 25"~29" monitor with Jamma connector, and some spare parts, Coin Acceptor, pushbutton, joystick, etc. For Amusement machines.

Please contact to me if you are interested in our products, we will send you the datas in details.