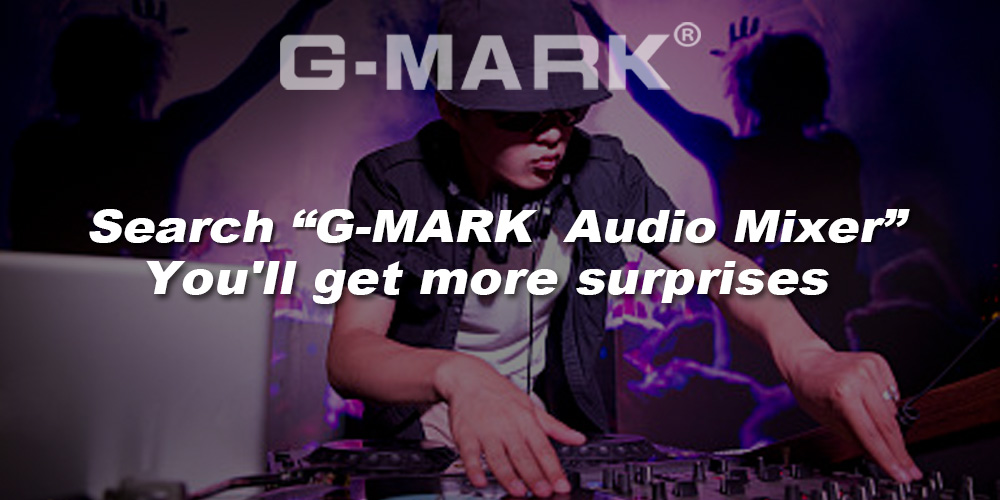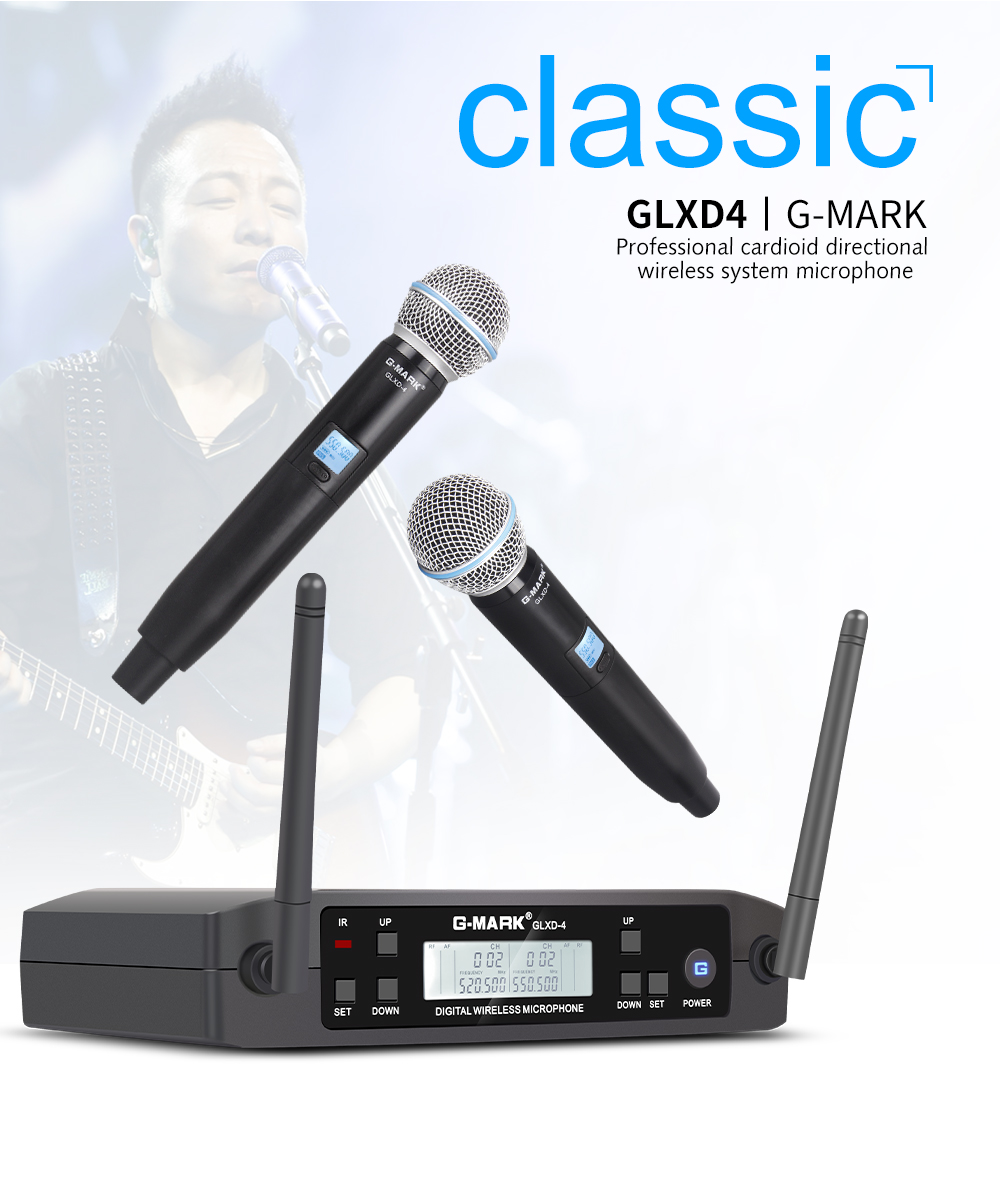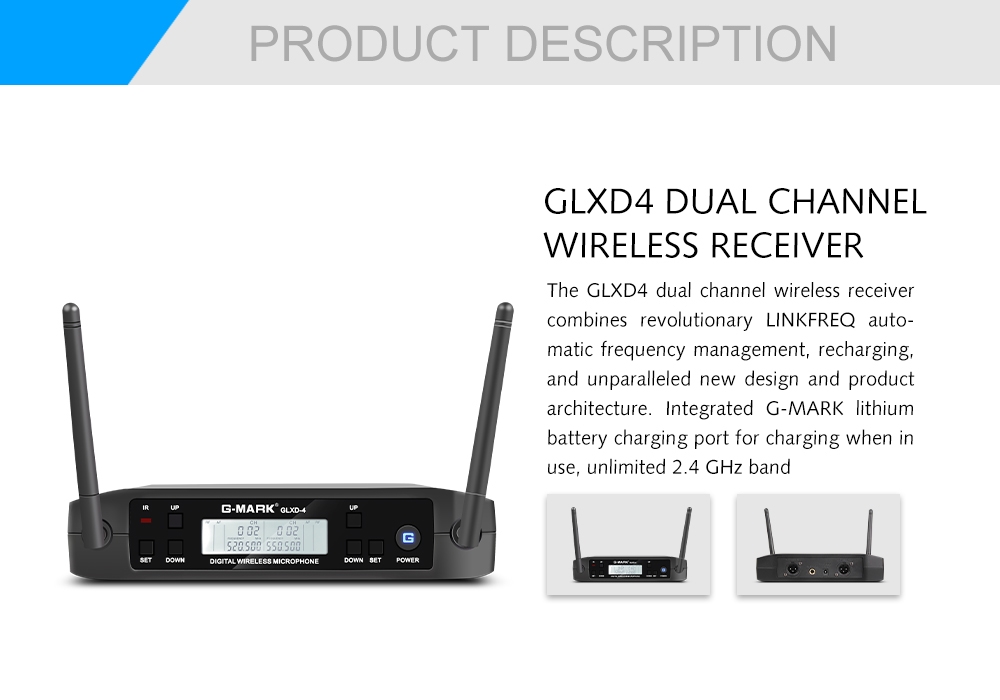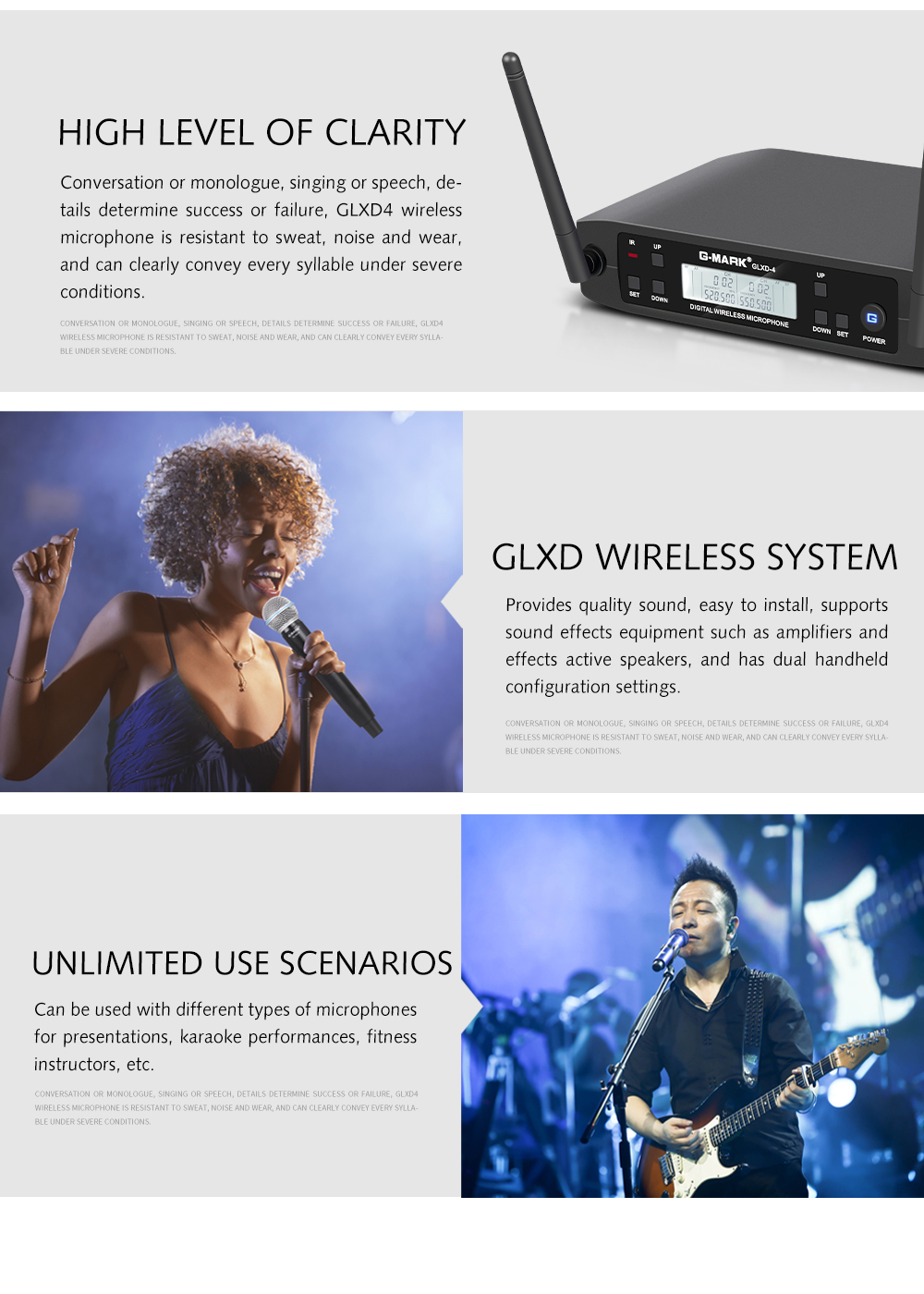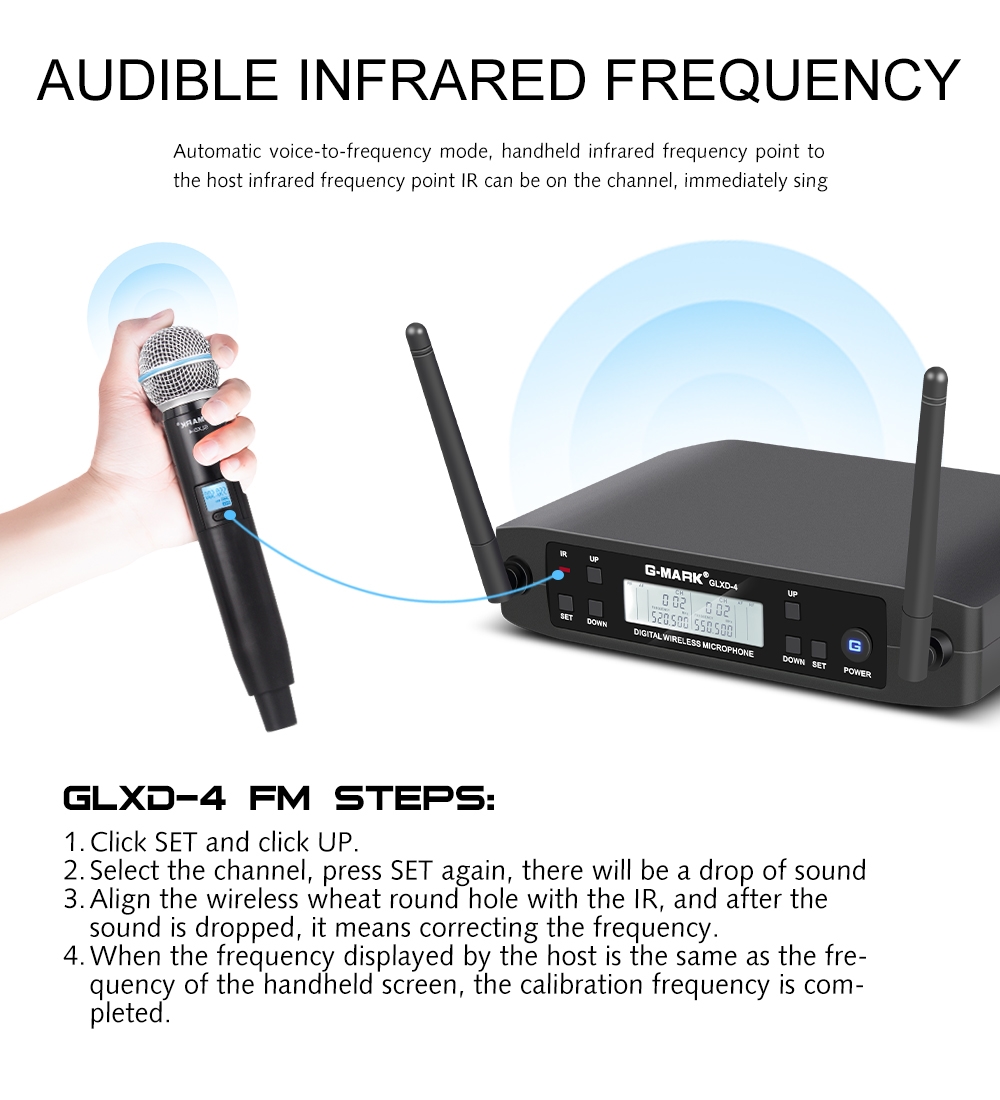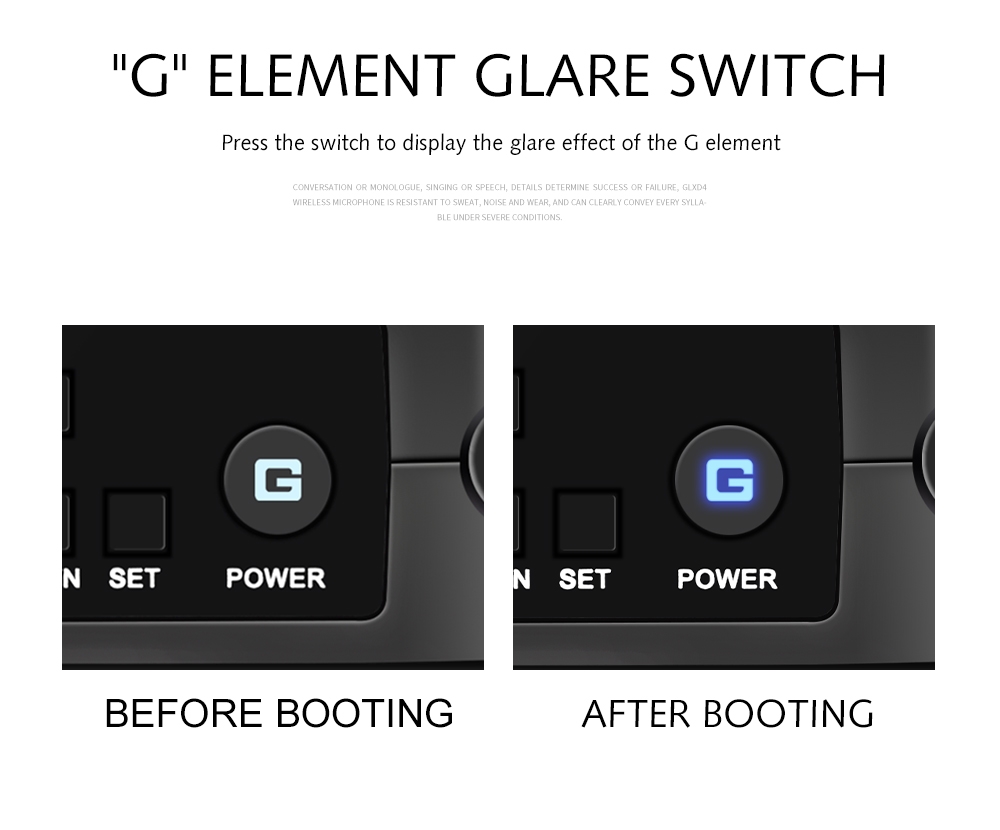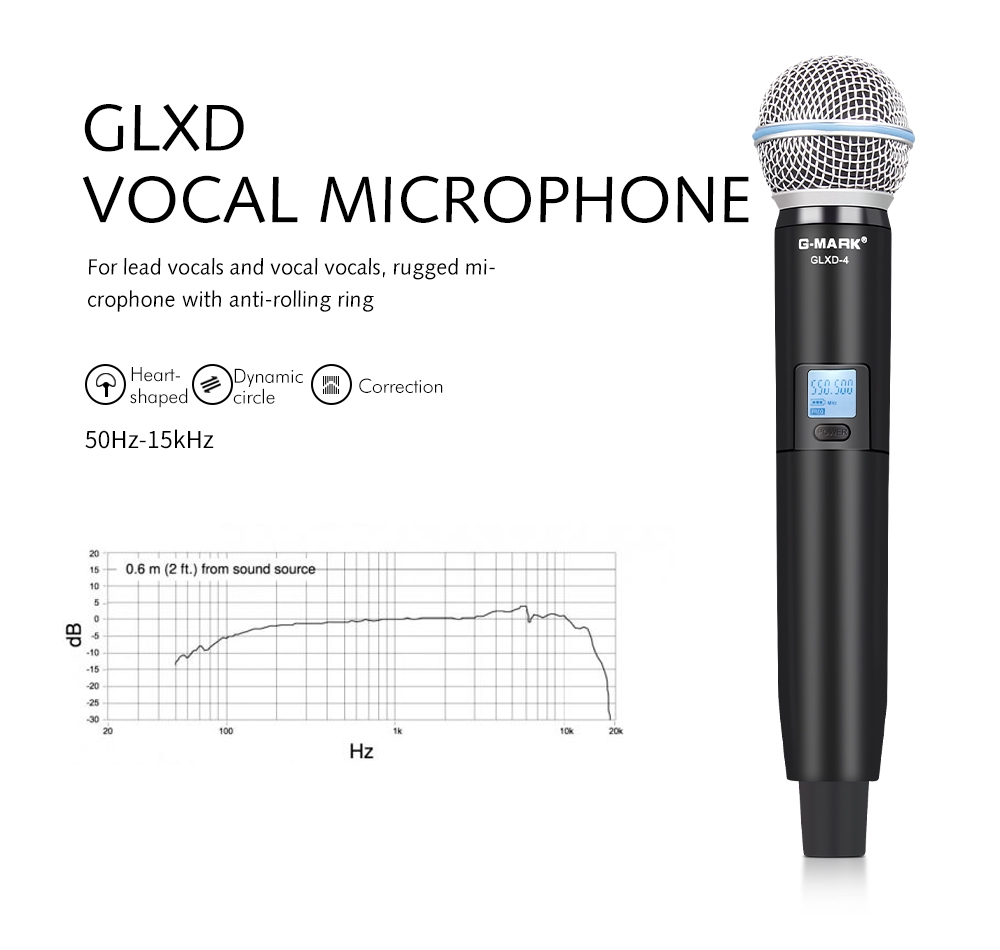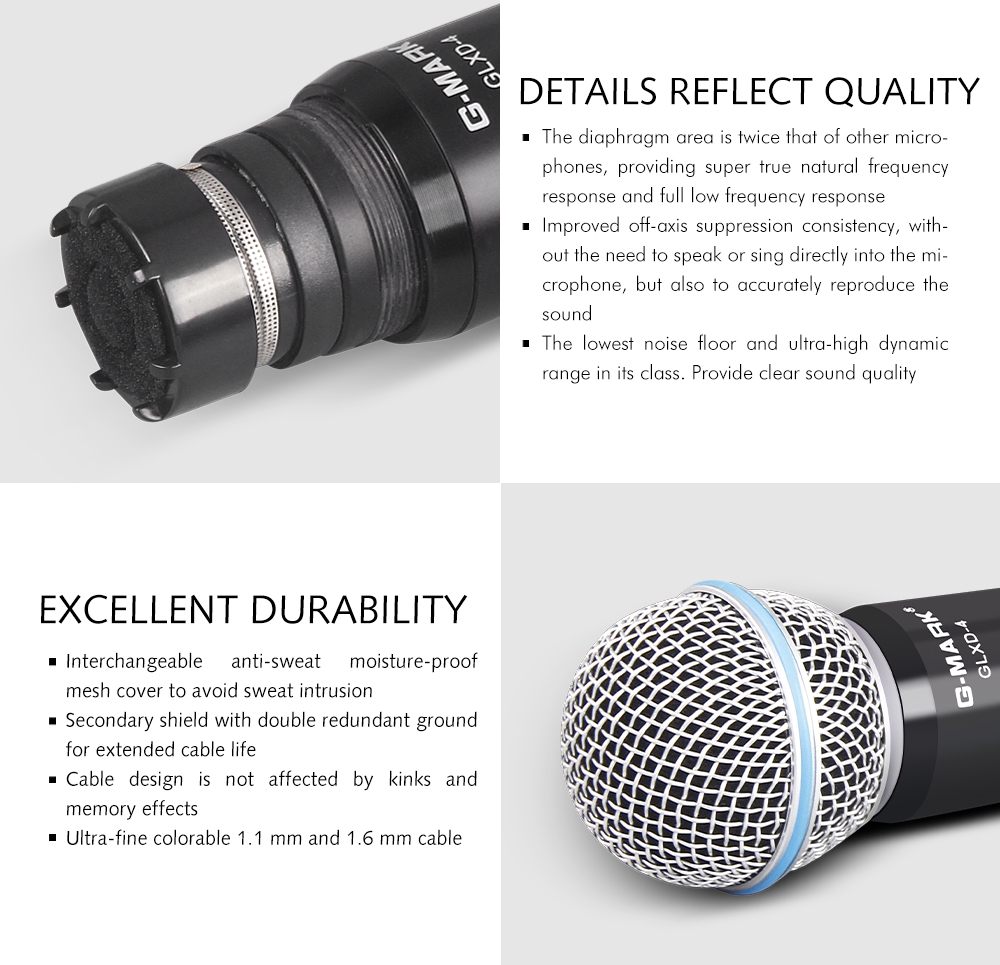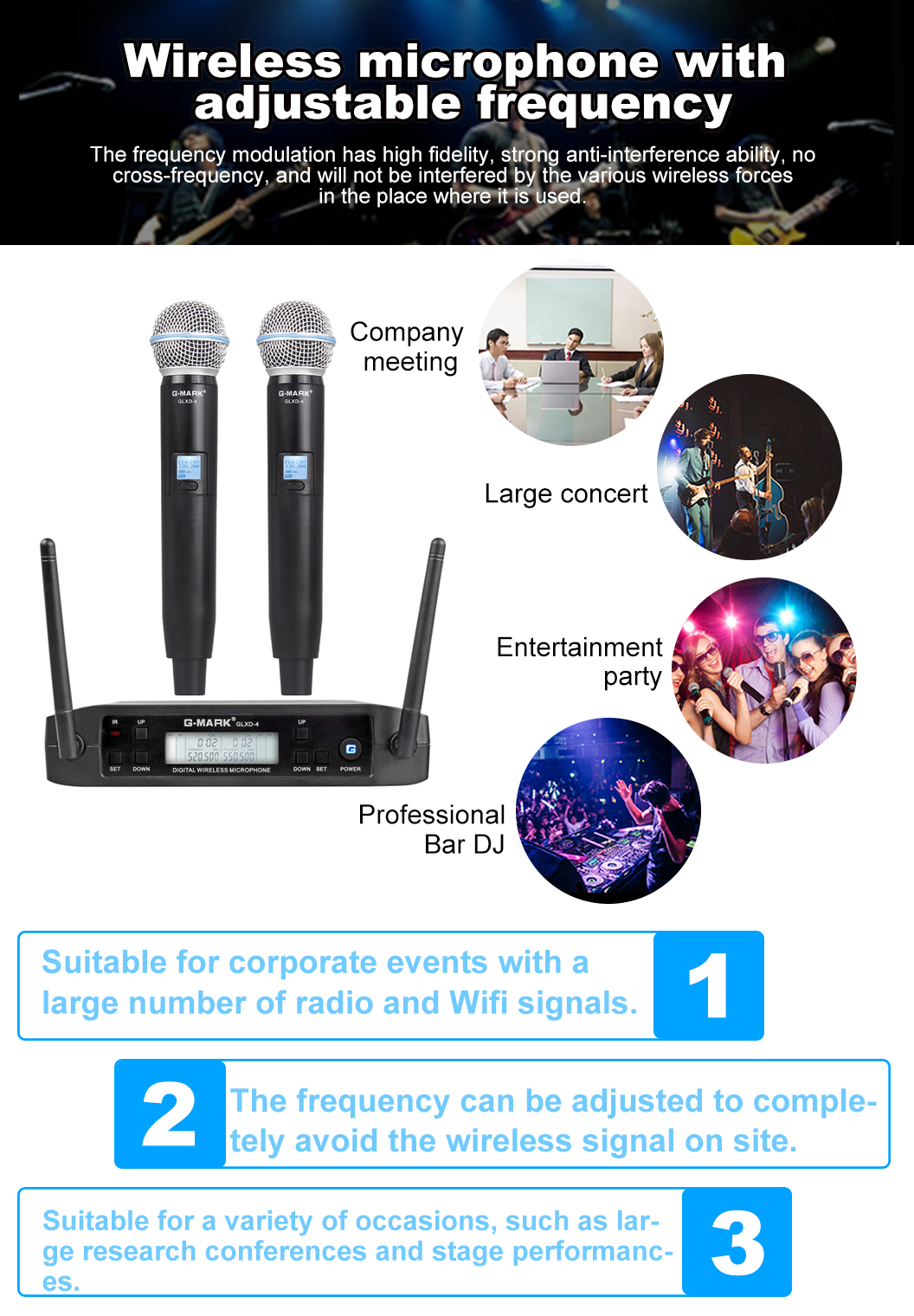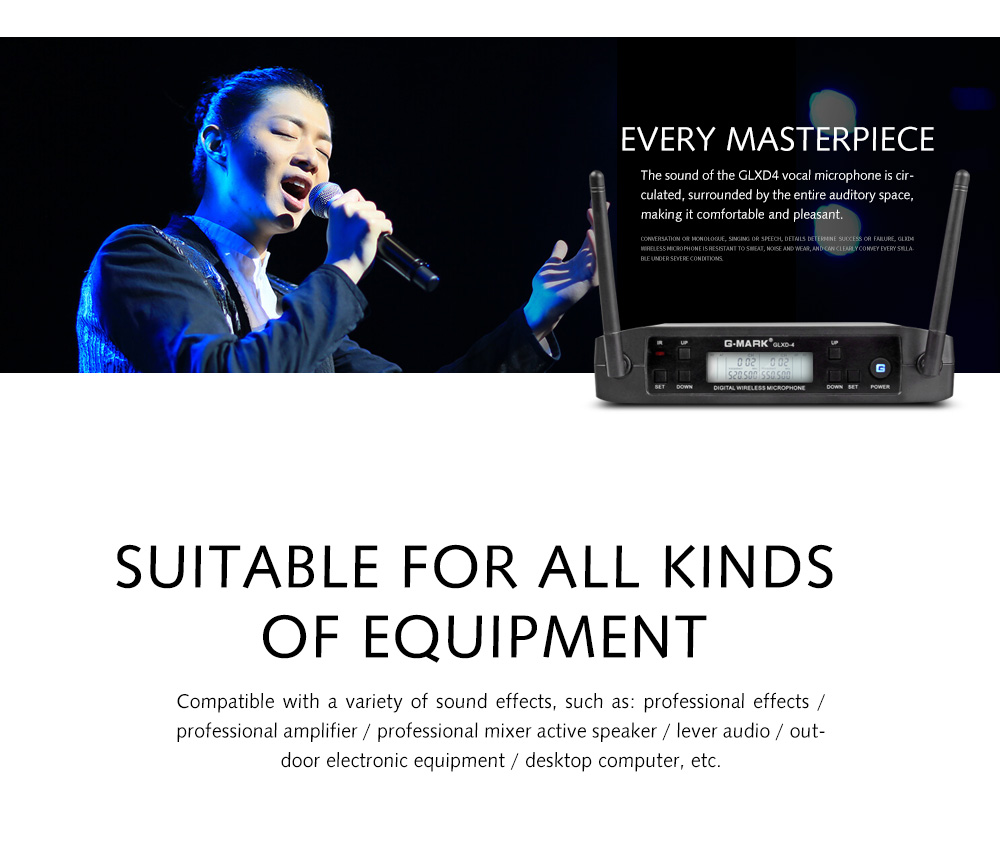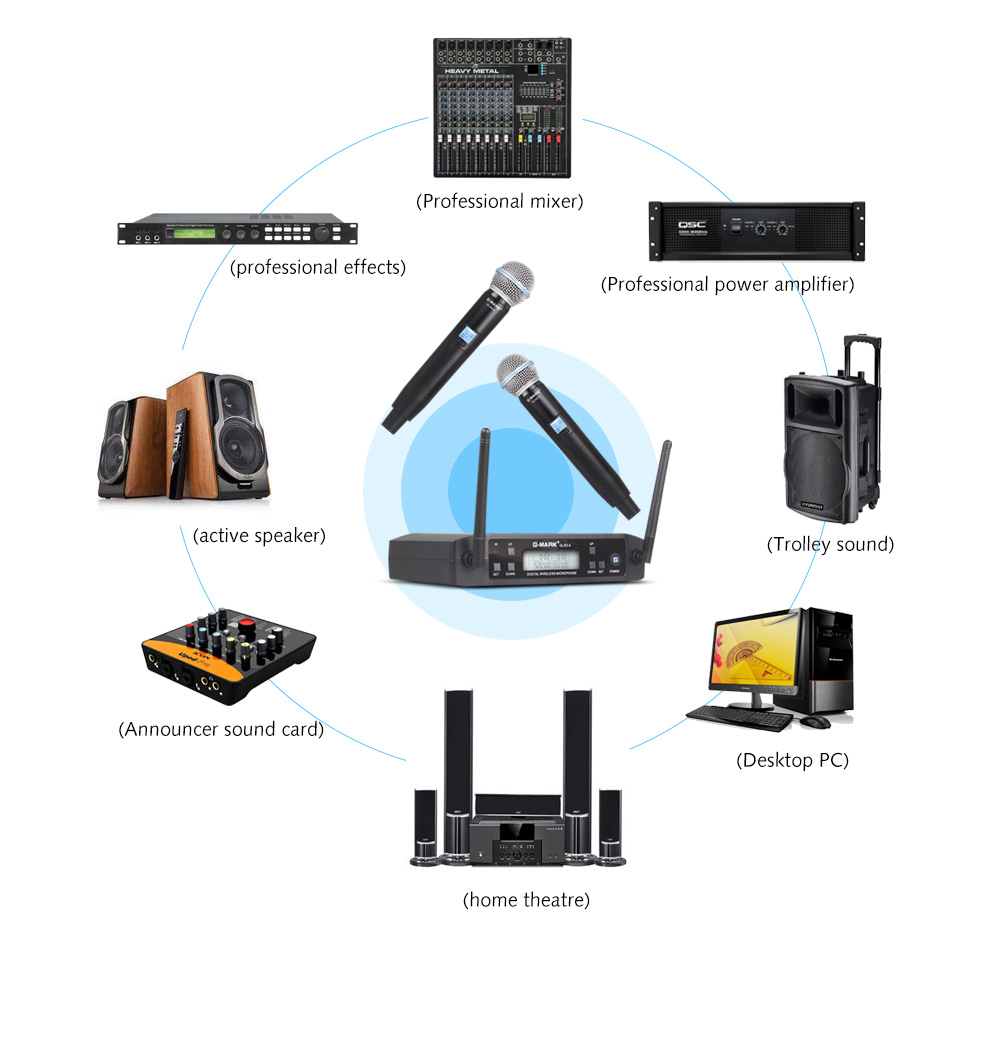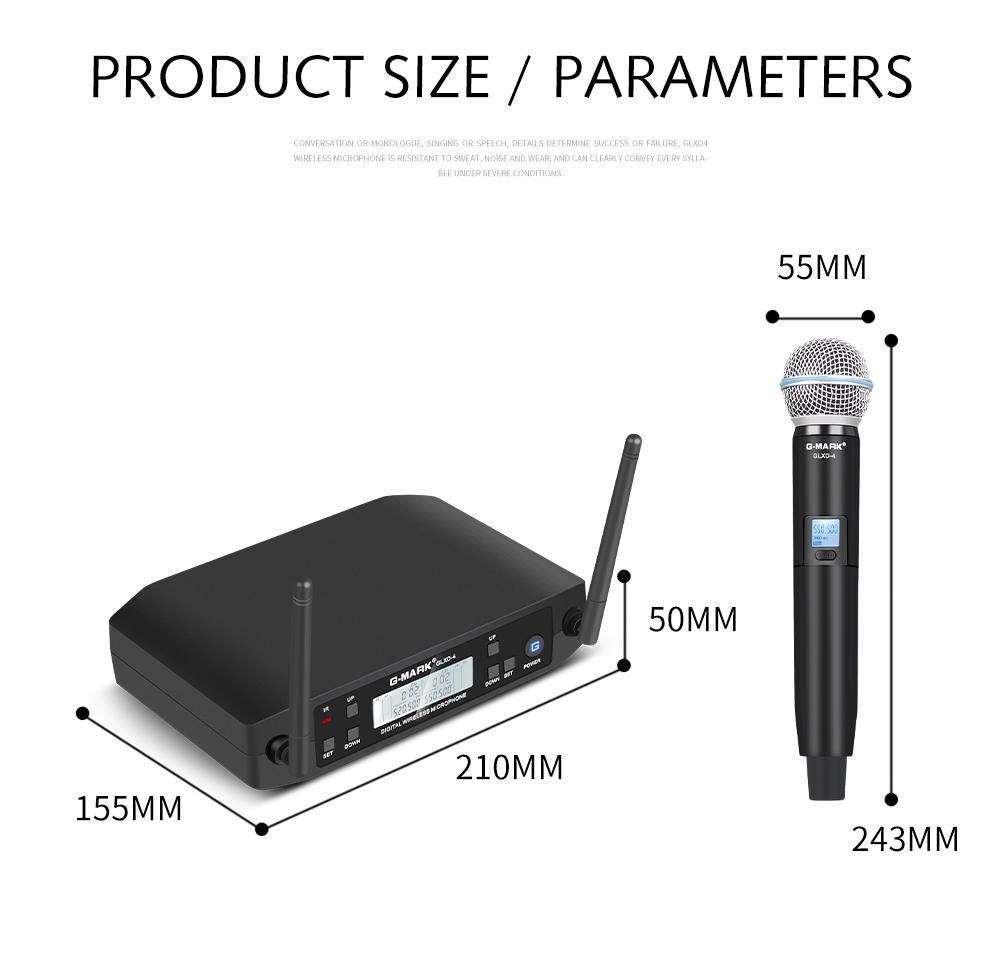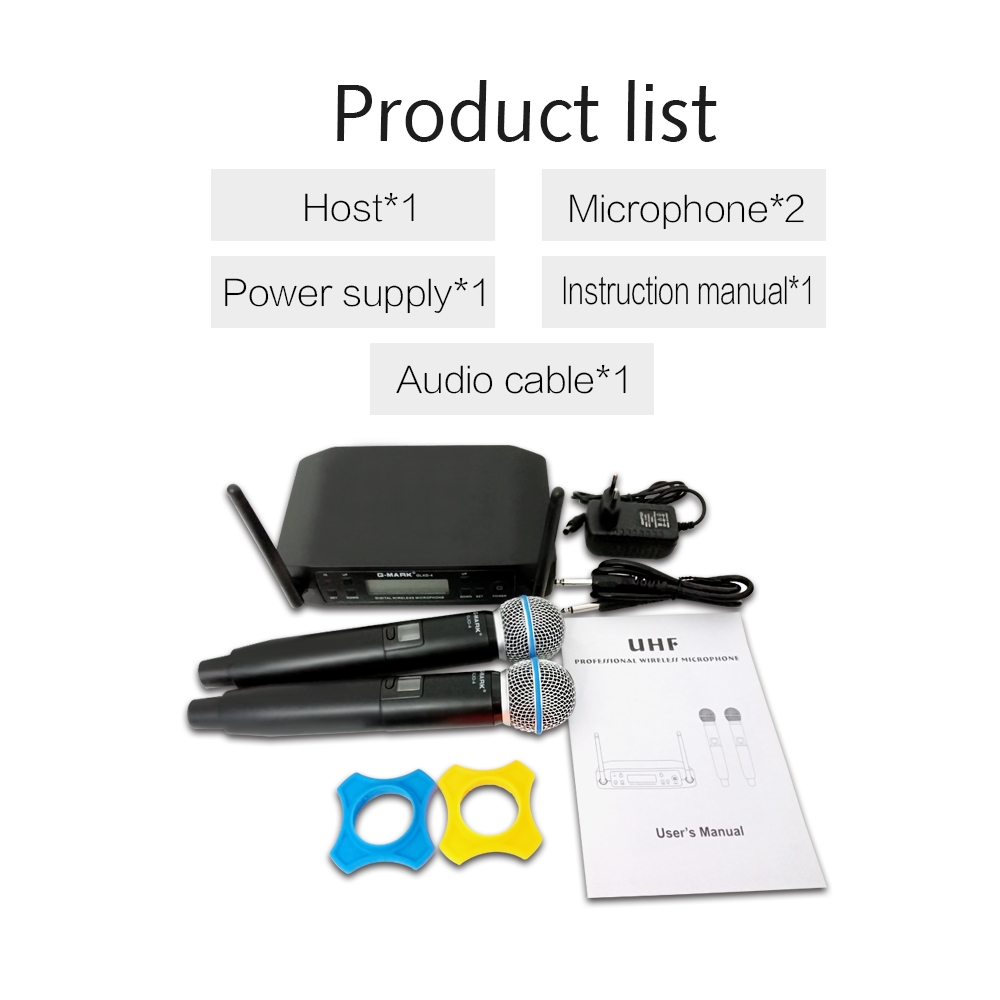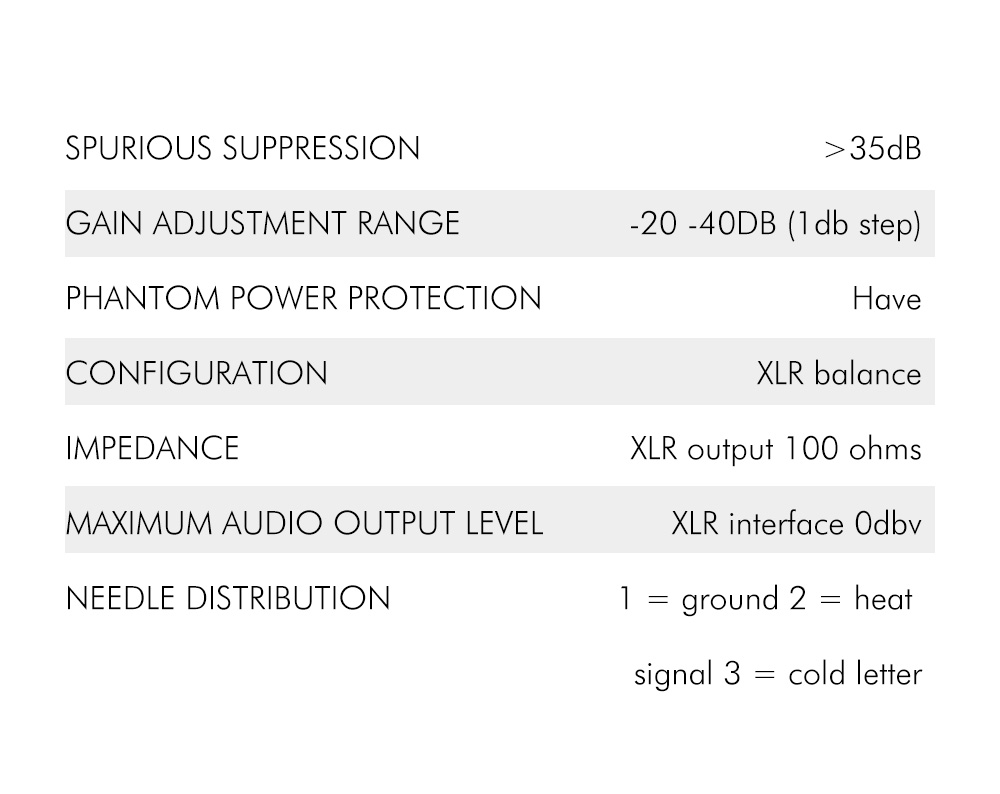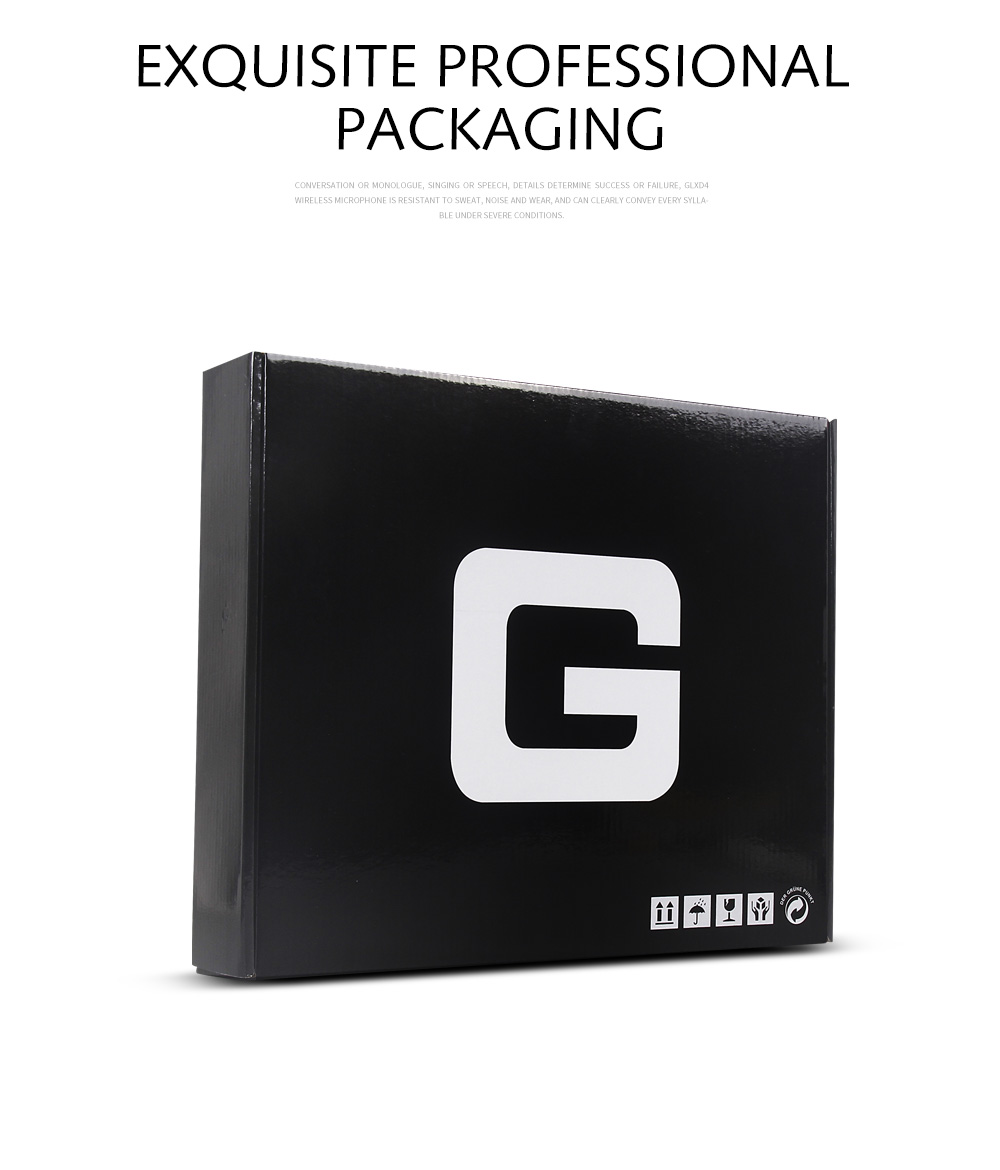 Features:
1 Dual channel dual antenna receive signal design, each channel has 60 Amplio selectable channels

2.UHF band transmission signal, the frequency range in between 520MHz-580MHz, the signal step up between the 250KHz

3 Receiver and transmitter are equipped with VA Holo LCD display, working state at a glance

4 The back of the receiver is equipped with 2 rubber antennas to enhance the received signal and highlight the appearance of high-grade

5 Contained one 6.3mm outputs and one balanced output, suitable for connecting a variety of external devices

6 Microphone power consumption is 130mA, using 1.5V AA*2 rechargeable battery power supply, can be used for more than 8 hours

7 Using distance: about 80 meters

8 Audio and data use 32bit encryption transmission and independent ID code, effectively prevent crosstalk and interference

9 Transmitter and receiver use 8bit encryption infrared transmission synchronization mode

10 The receiver can observe the battery working state of the transmitter with a glance

11 Use high fidelity moving coil microphone capsule, so that your voice is more clear and real
GLXD-4 frequency adjustment method:
1. Click the SET of the receiver, and then click UP.
2. Select the frequency, press the SET button again,
there will be a beeping sound
3. Align the wireless handheld microphone hole with
the IR of the host, and correct the frequency after the sound drops.
4. When the frequency displayed by the host is the
same as the handheld screen, the calibration frequency is completed.